Africandawns is a specialist dog training centre, dealing only with training and its associated problems. We have, after many years experience, developed several different training courses, tailored to suit most individuals and help to solve their problems.
We offer:
One to one training
House training
Show training
Classes timetable
We run weekly dog training classes in the summer months and one to one lessons all year.
Please ring to book or find out more.
Charges
The weekly dog training class is paid on a pay-as-you-go basis.
Basic residential training starts at £800 per month. Weekly training is on a pro rata basis - so why not have a refresher course while you are on holiday? Any dog will always benefit from additional training and the dog will also enjoy it.
Any questions or ready to book? – Get in touch now: 01487 822630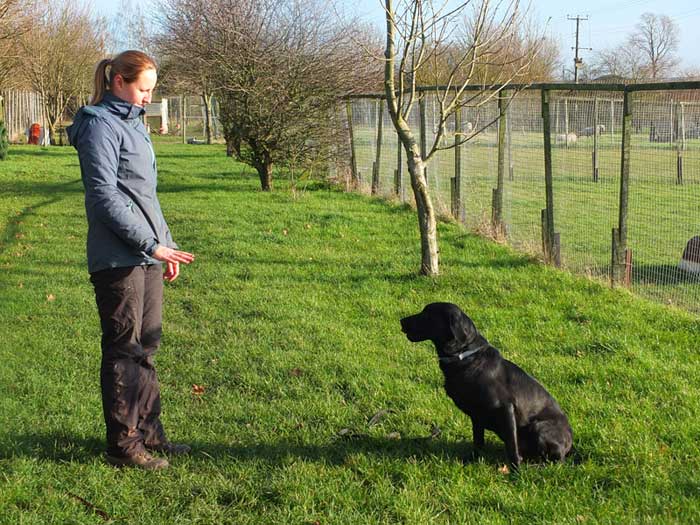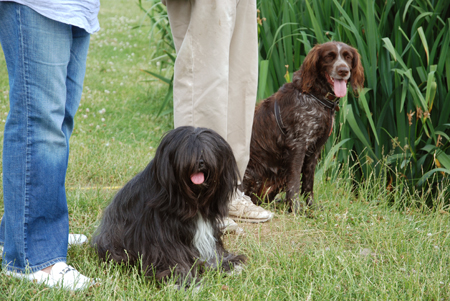 Back to top