Get in touch - we're happy to answer any question you may have about dog training, dog boarding or anything else dog-related.
Telephone:
01487 822630
Email:
[email protected]
Old Whistling Pig,
Heath Road,
Warboys
Cambridgeshire
PE28 2UJ
Use the
AA Routeplanner
to see a map of your route and to calculate the journey time.
Opening times
Monday - Friday:
7am to 11am and 3pm to 7pm
Saturday:
9am - 5pm
Sunday:
10.30am - 11.30am and 3pm - 4.30pm
Bank holidays: Sunday hours
Christmas Day & Boxing Day: Closed
New Years Day: Closed
Parking
There is car parking by the roadside at the front.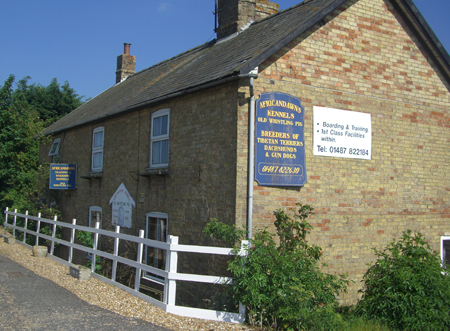 Back to top